First Team - FT310 Backboard Height Adjuster
Product Code:

ft310

Availability:

In Stock
First Team - Basketball Backboard Height Adjuster
Specifications:
Provides infinite adjustment from 10' down to 8'
Works with any basketball backboard that has 36" x 62" spaced mounting brackets
Operates easily from floor level with simple hand crank
Only height adjuster warranted against dunking
Safer than typical "hang-on" type auxiliary goal structures
A must for any school or recreation center running youth programs
10-Year Superior Warranty
Approx. Shipping Weight: 150 lbs!
Product Specifications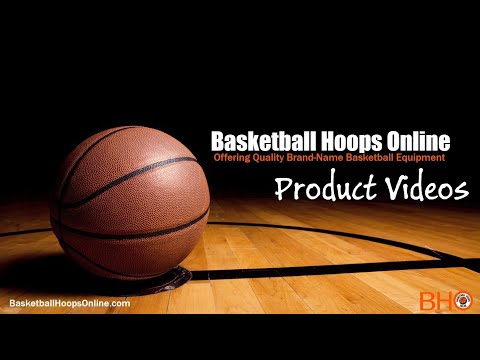 First Team - FT300 Backboard Height Adjuster
on 09/26/2018
ADJUSTER DESIGN/CONSTRUCTION – Backboard height adjuster shall be constructed primarily of 2" round and 2" square steel tubing. Adjuster shall be designed to be no more than 3 ½" thick to minimize backboard displacement when gym floor has previously been striped. Height adjustment range shall be infinite between 10' and 8' by means of an acme screw and grade 8 nut. Roller bearings shall minimize the effort required to make height adjustments. Units not including roller bearing feature are not considered equal. Backboard mounting slots shall allow for industry standard 20" x 35" mounting. A removable crank handle shall be provided with each height adjuster. A rim height indicator labe...
View more
View all