First Team - FT222H Gymnasium Acrylic Backboard
Product Code:

ft222h

Availability:

In Stock
First Team - Gymnasium Acrylic Backboard
Specifications:
42" x 72" acrylic basketball backboard
All weather 1/2" thick clear acrylic
Competition grade anodized aluminum frame
FT42-HFM H-Frame provided rim support
10-year limited warranty
Approx. shipping weight: 145 lbs
Click to Compare First Team Backboards
Product Specifications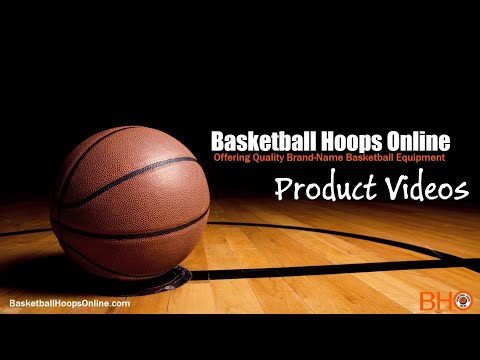 First Team - FT222H Gymnasium Acrylic Basketball Backboard
on 09/27/2018
BACKBOARD - Backboard shall be 42"x 72" rectangular 1/2" thick acrylic framed in a competition grade anodized aluminum framework. Rim mounting pattern shall be 5" x 5" with aluminum core rim supports. Backboard shall have bright white 2" boarder and official size shooters square screen printed on backside to eliminate wear. FT42-HFM silver mounting structure shall be included. Mounting structure shall provide mounting slots allowing backboard to be mounted to any standard 20" x 35" mounting pattern. Structure shall also provide adequate rim support to guard against backboard breakage when players hang from rim. Backboard shall weight approximately 145 lbs and carry a 10-Year Limited W...
View more
View all