First Team - FT270 Aluminum Backboard
Product Code:

ft270

Availability:

In Stock
First Team - Fanshape Aluminum Backboard
Specifications:
36" x 54" Fan-shaped aluminum basketball backboard
Cast aluminum design
White weather resistant powdercoat
Official orange shooters square
10-Year Limited Warranty
Approx. Shipping Weight: 52 lbs
Click to Compare First Team Backboards
Product Specifications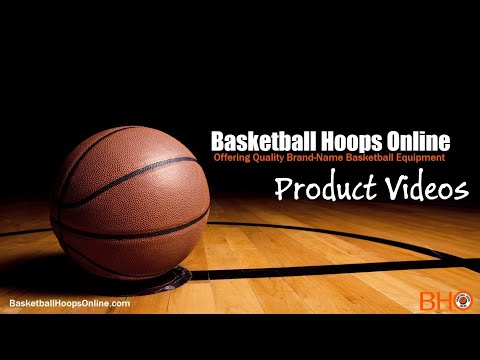 First Team - FT270 Aluminum Basketball Backboard
on 09/27/2018
FT270 Aluminum Basketball BackboardFeatures:36" x 54" Fan-shaped aluminum basketball backboardCast aluminum designWhite weather resistant powdercoatOfficial orange shooters square10-Year Limited WarrantyApprox. Shipping Weight: 52 lbs.BACKBOARD – Backboard shall be constructed of cast aluminum with a 36"x 54" Fanshaped playing surface. All brace mounting holes shall be threaded in place to accept 3/8" attachment bolts. The backboard shall be powder coated white and have an official size orange shooters square. Backboard shall accept rims with a 5"x 5" & 5" x 4" hole pattern and be manufactured in the U.S.A. Approximate shipping weight shall be 36#. Backboard shall carry a 10-Year Limite...
View more
View all