First Team - FT220 Acrylic Basketball Backboard
Product Code:

ft220

Availability:

In Stock
First Team - Acrylic Basketball Backboard
Specifications:
36" x 60" acrylic basketball backboard
All weather 1/2" thick clear acrylic
Heavy anodized aluminum framework
Warranted on First Team systems only
Approx. Shipping Weight: 55lbs.
Click to Compare First Team Backboards
Product Specifications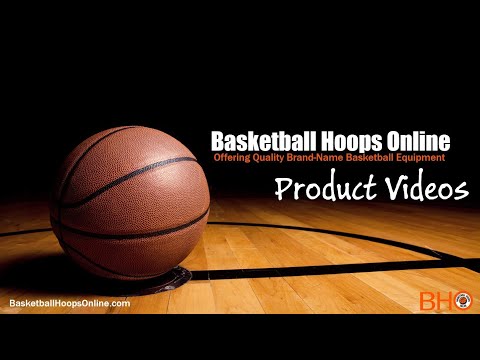 First Team - FT220 Acrylic Basketball Backboard
on 09/24/2018
BACKBOARD - Constructed of 1/2" thick acrylic with bright white screening. The framework shall be constructed from clear anodized aluminum "L" type extrusions. Overall backboard size shall be approximately 60" wide and 36" high.
View more
View all