First Team - FT231 Gymnasium Glass Backboard
Product Code:

FT231

Availability:

In Stock
FT231 Gymnasium Glass Basketball Backboard
Down-sized 40" x 54" tempered glass basketball backboard
Same quality construction as our FT234 competition basketball backboard
Cushioned 1/2" tempered glass
Heavy duty aluminum framework
White border and shooters square
Great for use anywhere regulation sized basketball backboards are not needed
10-Year Limited Warranty
Approx. Shipping Weight; 150 lbs.
Click to Compare First Team Backboards
Product Specifications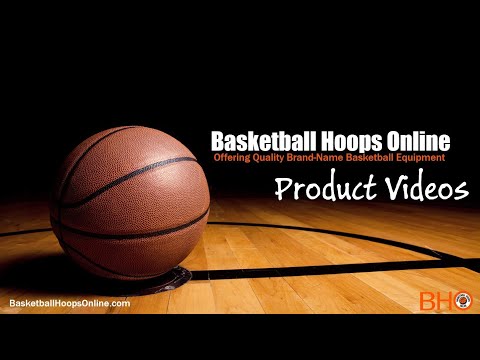 First Team - FT231 Gymnasium Glass Basketball Backboard
on 09/30/2018
BACKBOARD - Backboard shall be constructed of ½" thick tempered glass with an official white shooter's square and border and shall have a 5" x 5" goal mounting pattern. Overall perimeter dimensions shall be 40" x 54". Frame shall be aluminum extrusion held together in the corners by means of corner brackets that provide for 34" x 45" corner mounting. At the rim mounting location, glass shall be sandwiched between two cushioned steel plates. Top rim mounting bolts shall pass through tubular steel bushings. Forward facing, lower rim mounting studs are pre-mounted into steel faceplate on board. Backboard shall carry a 10-Year Limited Warranty. Shipping weight shall be approximately 150#.
View more
View all