First Team - FT265B Steel Backboard
Product Code:

ft265b

Availability:

In Stock
First Team - Gymnasium Steel Backboard
Specifications:
3 1/2' x 6' Rectangular steel basketball backboard
10 ga. skin & 1/4" steel support structure
White weather resistant powdercoat
Official orange shooters square
10-Year Superior Warranty
Approx. Shipping Weight: 190lbs
Click to Compare First Team Backboards
Product Specifications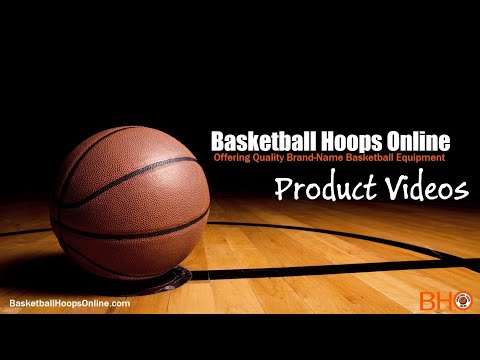 First Team - FT265B Gymnasium Steel Basketball Backboard
on 09/27/2018
FT265B Gymnasium Steel Basketball BackboardFeatures:3 1 / 2' x 6' rectangular steel basketball backboard10 ga. skin & 1 / 4" steel support structureWhite weather resistant powdercoatOfficial orange shooters square10-year superior warrantyApprox. shipping weight: 190 lbs.BACKBOARD - Backboard shall be 42" x 72" rectangular steel. Skin shall be 10 gauge and rear structure shall be ¼" and 10 gauge material. All formed corners and edges shall be fully welded and ground for safety. Rear structure shall allow for mounting to industry standard 36" x 62" spacing. Rear mounting structure shall be constructed as to allow paint to coat entire backside of board to prevent rust "streaking" down backs...
View more
View all