First Team - FT260 Steel Backboard
Product Code:

ft260

Availability:

In Stock
First Team - Gymnasium Steel Backboard
Specifications:
3 1 / 2' x 5' Rectangular steel basketball backboard
10 ga. construction
White weather resistant powdercoat
Official orange shooters square
Warranted on First Team systems only
Approx. Shipping Weight: 125 lbs

Click to Compare First Team Backboards
Product Specifications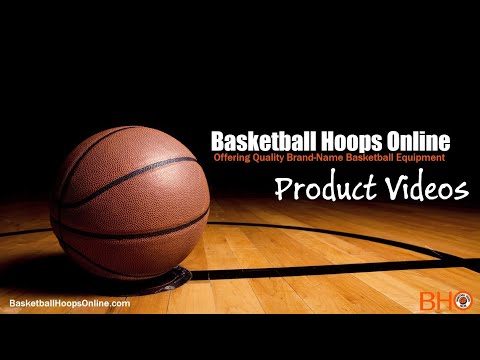 First Team - FT260 Steel Basketball Backboard
on 09/27/2018
FT260 Steel Basketball BackboardFeatures:3 1 / 2' x 5' Rectangular steel basketball backboard10 ga. constructionWhite weather resistant powdercoatOfficial orange shooters squareWarranted on First Team systems onlyApprox. Shipping Weight: 125 lbs.BACKBOARD – Backboard shall be 42" x 60" rectangular steel. Skin shall be 10 gauge steel pan and rear support strap structure shall be ¼". All formed corners and edges shall be fully welded and ground for safety. The backboard shall be coated with white powder coat and have an official size shooters square. Backboard shall accept rims with a 5" x 5" hole pattern and be manufactured in the USA. Backboard shipping weight of approximately 150#. 
View more
View all