First Team - FT275 Fiberglass Backboard
Product Code:

ft275

Availability:

In Stock
First Team - Fanshape Fiberglass Backboard
Specifications:
Official fan-shaped 39" x 54" fiberglass basketball backboard
Waterproof construction for indoor / outdoor use
Orange markings are "molded-in"
10-Year Limited Warranty
Approx. Shipping Weight: 39 lbs.
Click to Compare First Team Backboards
Product Specifications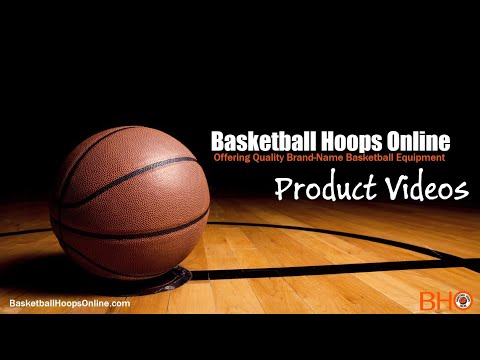 First Team - FT275 - Gymnasium Fiberglass Basketball Backboard
on 09/24/2018
BACKBOARD - Backboard shall be 39" x  54" fan-shaped fiberglass (1 5/8" thick). Backboard shall be constructed with front and back fiberglass composite laminates and a solid inner core of high density pressed wood. Molded inserts shall be located at all attachment points on backside of board. A gel-coat 2" boarder and official shooters square shall mark the front of the board. Backboard shall be manufactured in the USA and have approximate shipping weight of 107#. Backboard shall carry a 10-Year Limited Warranty.
View more
View all