First Team - FT216 Standard Glass Backboard
Product Code:

ft216

Availability:

In Stock
First Team - Gymnasium Standard Glass Backboard
Specifications:
36" x 54" tempered glass basketball backboard
Cushioned 1/4" thick tempered glass
Anodized aluminum framework
Warranted on First Team systems only
Approx. Shipping Weight: 45 lbs
Click to Compare First Team Backboards
Product Specifications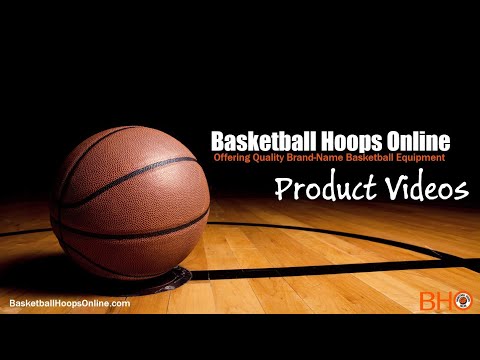 First Team - FT216 Glass Basketball Backboard
on 09/27/2018
FT216 Glass Basketball BackboardFeatures:36" x 54" tempered glass basketball backboardCushioned 1/4" thick tempered glassAnodized aluminum frameworkWarranted on First Team systems onlyApprox. Shipping Weight:  45 lbs.BACKBOARD – Constructed of 1/4" thick clear tempered glass with bright white ceramic markings fired into the glass. Glass shall have four preinstalled rim grommets for glass protection comprised of an aluminum sleeve with vinyl surround. The framework shall be constructed from clear anodized aluminum "L" type extrusions. Overall backboard size shall be approximately 54" wide and 36" high.
View more
View all