First Team - FT172DGV Standard Fixed Goal
Product Code:

ft172dgv

Availability:

In Stock
First Team - Standard Fixed Basketball Goal
Specifications:
Identical to FT172D except for finish
Rustproof galvanized finish
Net and mounting hardware included
Lifetime Unconditional Warranty
Approx. Shipping Weight: 27 lbs
First Team Basketball Rim Comparison Chart
Assembly Instructions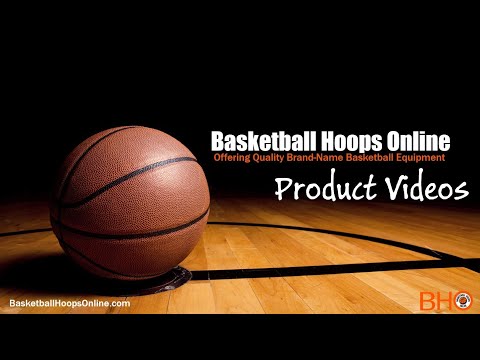 First Team - FT172DGV Fixed Basketball Rim
on 10/01/2018
FT172DGV Fixed Basketball RimFeatures:Identical to FT172D except for finishRustproof galvanized finishNet and mounting hardware includedLifetime Unconditional WarrantyApprox. Shipping Weight:  27 lbs.GOAL DESIGN – Rim shall consist of two official sized 5/8" diameter high strength steel rings welded together at no less than six places. Back and side plates shall be 3/16" thick and be continuously welded. Netlock system shall be of a continuous type constructed of 3/16"x 1" steel with punched net attachment slots suitable for nylon or chain nets. Individual or continuous wire formed netlocks are not an acceptable equal. Rim shall be punched to attach on any standard front mount backboard...
View more
View all