First Team - FT170D Double-Ring Fixed Goal
Product Code:

ft170d

Availability:

In Stock
First Team - Double-Ring Fixed Basketball Goal
Specifications:
Heavy Duty 5/8" double ring design
Continuous no-tie net-locks
Fits most standard backboards
Durable powdercoat finish
Net and mounting hardware included
2-Year Superior Warranty
Approx. Shipping Weight: 18lbs
First Team Basketball Rim Comparison Chart
Assembly Instructions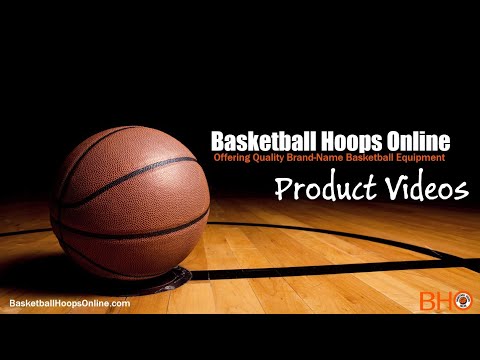 First Team - FT170D Double Ring Fixed Basketball Rim
on 10/01/2018
FT170D Fixed Basketball RimFeatures:Heavy Duty 5/8" double ring designContinuous no-tie net-locksFits most standard backboardsDurable powdercoat finishNet and mounting hardware included2-Year Superior WarrantyApprox. Shipping Weight: 18lbs.GOAL DESIGN - Rim shall consist of two official sized 5/8" diameter steel rings welded together at no less than six places. Netlock system shall be of a continuous type so as to reduce netlock breakage common with individually welded netlocks. The rim shall be of institutional quality with all structural components being no less than 3/16" thick. Rings shall be supported by a 3/16" x 1 ½" rim support that is welded around 60% of the bottom ring. Rim sh...
View more
View all