First Team - FT190 Competition Flex Goal
Product Code:

ft190

Availability:

In Stock
First Team - Competition Breakaway Basketball Goal
Specifications:
Durable breakaway rims built for economy
Continuous net-locks
Fits all standard backboards
Powdercoat finish
Great goal for Junior High, YMCA, Recreation Center or Church use
Meets all NCAA and H.S. specifications
Anti-whip net and mounting hardware included
1-Year Limited Warranty
Approx. Shipping Weight: 23lbs
First Team Basketball Rim Comparison Chart
Assembly Instructions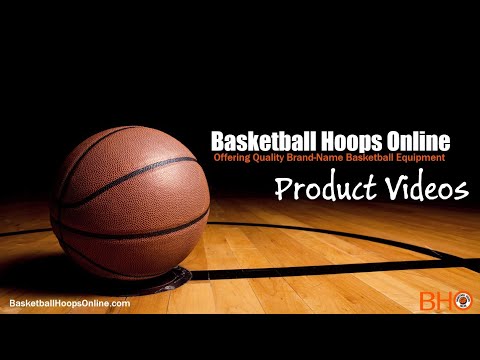 First Team - FT190 Breakaway Basketball Rim
on 09/28/2018
The FT190 Breakaway Rim manufactured by first team sports. This is a true Breakaway rim versus a Flex Rim. A lot of people ask the question what is the difference?  Well primarily the difference is a true Breakaway Rim has a regulatory device inside the spring-box which prevents the rim from breaking away until a certain predetermined amount of pressure is applied to the rim this is required by rule for official basketball games. One of The Tell-Tale signs of a Breakaway Rim as you'll always you'll typically see around cut out notch on the side of the spring-box basically that is a ball bearing that's being pressed into a hole by springs that are located inside the tube for the det...
View more
View all