First Team - FT192TA Competition Breakaway Goal
Product Code:

ft192ta

Availability:

In Stock
First Team - Competition Breakaway Basketball Goal
Specifications:
Long lasting positive lock mechanism
"Tuff-Tie" tubular net hanger design
Breakaway tension fully adjustable from 170-230 lbs.
Fits all standard backboards
Durable powdercoat finish
Excellent goal for college or high school competition
Meets all NCAA and H.S. specifications
Anti-whip net and mounting hardware included
5-Year Superior Warranty
Approx. Shipping Weight: 26lbs
First Team Basketball Rim Comparison Chart
Assembly Instructions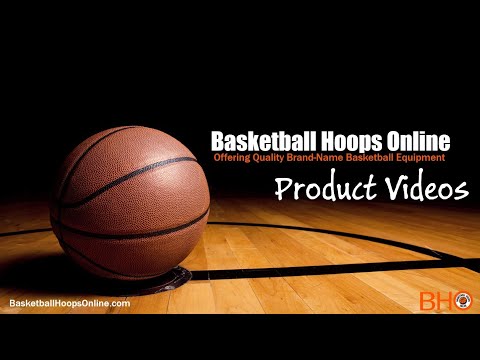 First Team - FT192TA Competition Breakaway Rim
on 09/28/2018
The FT192TA manufactured by First Team this is an official competition breakaway rim. It is manufactured with two return springs,  the springs will cause the rim to spring back when players let go of it after they've hung on the rim One of the unique features that are included with the FT192TA rim is the ability to readjust the tension on the detent mechanism. The detent mechanism is the part of the rim on a breakaway Rim that regulates how much pressure is required to make the rim breakaway.  The tell-tale sign of a breakaway rim is the ball and detent mechanism on the side of the rim. You can see the Allen screw on the detent mechanism can be adjusted as the rim ages it can be t...
View more
View all