First Team - FT187D Heavy-Duty Flex Goal
Product Code:

ft187d

Availability:

In Stock
First Team - Heavy-Duty Flex Basketball Goal
Specifications:
Super duty double rim flex goal
Great for highly aggressive playground use
Double 5/8" solid steel rings
Continuous net-locks
Dual return springs
Totally enclosed mechanism
Mounts to most standard backboards
Durable powdercoat finish
Net and mounting hardware included
3-Year Superior Warranty
Approx. Shipping Weight: 29 lbs
First Team Basketball Rim Comparison Chart
Assembly Instructions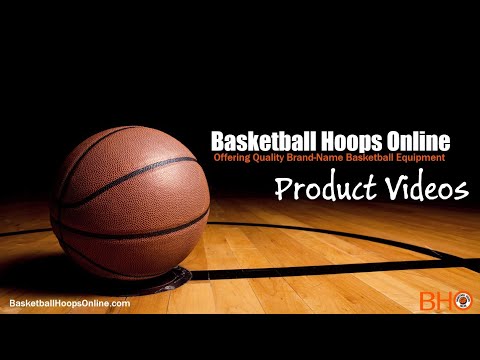 First Team - Double Ring FT187D Flex Basketball Rim
on 10/01/2018
FT187D Flex Basketball RimFeatures:Super duty double rim flex goalGreat for highly aggressive playground useDouble 5/8" solid steel ringsContinuous net-locksDual return springsTotally enclosed mechanismMounts to most standard backboardsDurable powdercoat finishNet and mounting hardware included3-Year Superior WarrantyApprox. Shipping Weight: 29 lbs.GOAL DESIGN - Rim shall be of a flexible type so as to absorb the shock of player contact. Spring action shall be provided by two heavy-duty wire springs. Netlock system shall be of a continuous type constructed of 3/16"x 1" steel with punched net attachment slots suitable for nylon or chain nets. The rim shall be of an institutional quality wi...
View more
View all