First Team - FT192 Competition Breakaway Goal
Product Code:

ft192

Availability:

In Stock
First Team - Competition Breakaway Basketball Goal
Specifications:
Long lasting positive lock mechanism
Durable continuous net-locks
Fits all standard backboards
Durable powdercoat finish
Excellent goal for college or high school use
Meets all NCAA and H.S. specifications
Anti-whip net and mounting hardware included
2-Year Superior Warranty
Approx. Shipping Weight: 26lbs
First Team Basketball Rim Comparison Chart
Assembly Instructions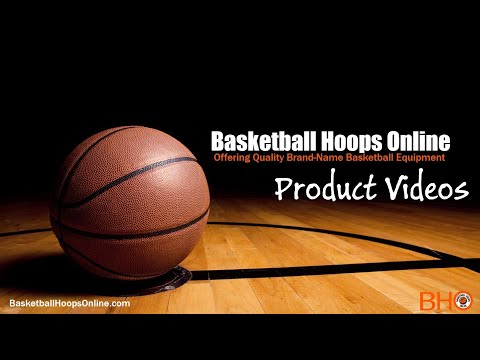 First Team - FT192 Breakaway Rim
on 09/28/2018
The FT192 Heavy Duty Breakaway Rim is manufactured by First Team Sports. This is a true competition breakaway rim as you can see it has the detent mechanism shown on the outside and the detent mechanism here this is a device that regulates the amount of pressure that's required on this rim in order for it to break away. That design is required by rule for competition basketball games.This is one of the heaviest thickest manufactured rims on the market that uses 1/4 inch thick back-plate for the construction, as most competitors use just a 3/16 thickness here.  Uses return springs that will cause the rim to return to its original position when players let go of the rim. Uses a conti...
View more
View all