Gared Sports - GAW Anti-Whip Basketball Net
The GAW is the top quality net used for collegiate and recreational play
• 120 count nylon, hourglass design
• Fits all12 loop, no-tie goals
• Stiffened upper loops helps keep net from whipping up through goal.
• GARED® basketball nets are pre-packaged for attractive retail display. GAW: Anti-Whip Basketball Net Weight: 1 LB, Ground Courier Service, 24 Hour Ship
Basketball Net Video Catalog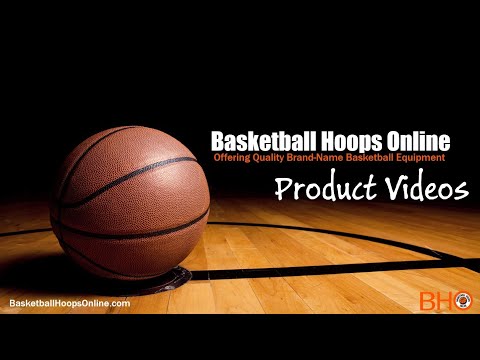 The Basketball Net Video Catalog
on 10/29/2018
Types of Basketball Nets...Welcome to BHO, today we are going to FLIP through the pages of our video catalog, and talk about the different types of Basketball Nets....Currently there are 4 popular types of basketball nets; the Nylon net, the Polyester net, the Chain net, and the Cable net. Watch this video, and get some insight on each of these products, so you'll have the opportunity to compare each type before you make a purchase....Ok, let's open the catalog and view the first type of Basketball Net....THE BASKETBALL NYLON NET...Nylon nets can be used for competition basketball play, and are made for both indoor and outdoor use. So if you are going to practice to play on an organ...
View more
View all
Tags: Basketball Nets